Sustainable & Clean
aluminum-free
non-toxic
biodegradable formula

24H protection
High performance
Body responsive formula
Vegan
100% plant and mineral derived

Cruelty free
PETA-Approved
Never tested on animals
Powered by Microbiomix™
Sweat is naturally odorless so let's keep it that way. Our patent-pending blend of prebiotics and postbiotics balances your microbiome to prevent body odor.
Learn more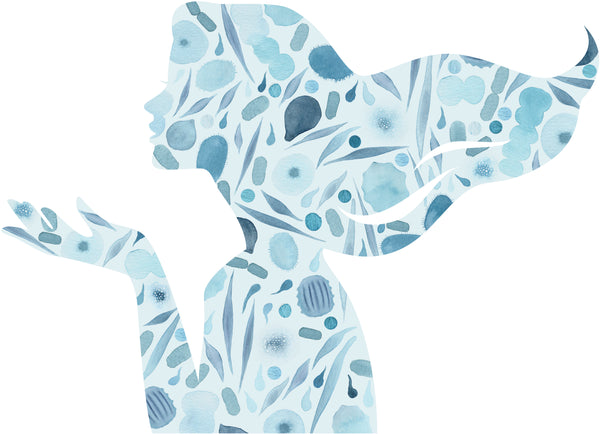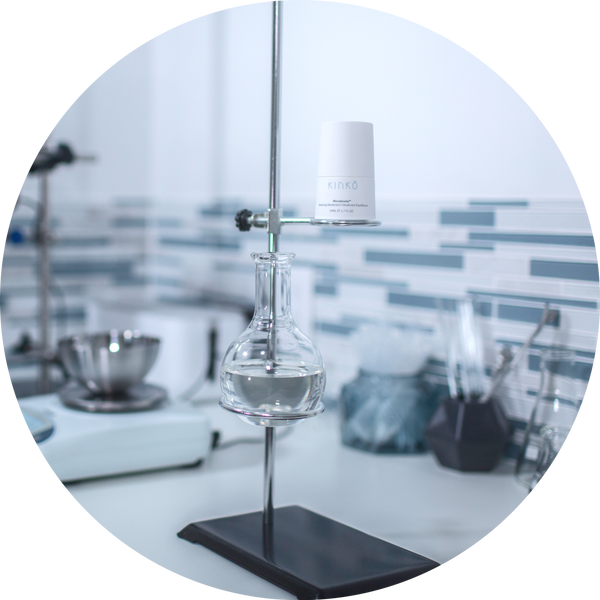 Scientifically-Proven Ingredients
Powered by nature and elevated by science, our S.M.A.R.T. ingredients offer a safer alternative with real results.
why ours is better
Testimonials
"I have tried every single natural deodorant out there. Only Kinkō manages to protect me from odor when teaching fitness classes back to back. I have also found that my fitness clothes are lasting longer because they don't have a lingering odor."
"Kinkō is the only natural deodorant I have tried that really works and meets my stringent clean and natural standards."
"Kinkō Balancing Deodorant is my new daily essential. It takes me from my yoga class to the corporate boardroom with confidence and ease. It keeps me fresh and I don't worry about BO."
"This is the first natural deodorant I have used that didn't give me a rash! It also kept me odor free when I was training for my triathlon - I told all my fellow athletes about it!"